120-Volt AC & GFCI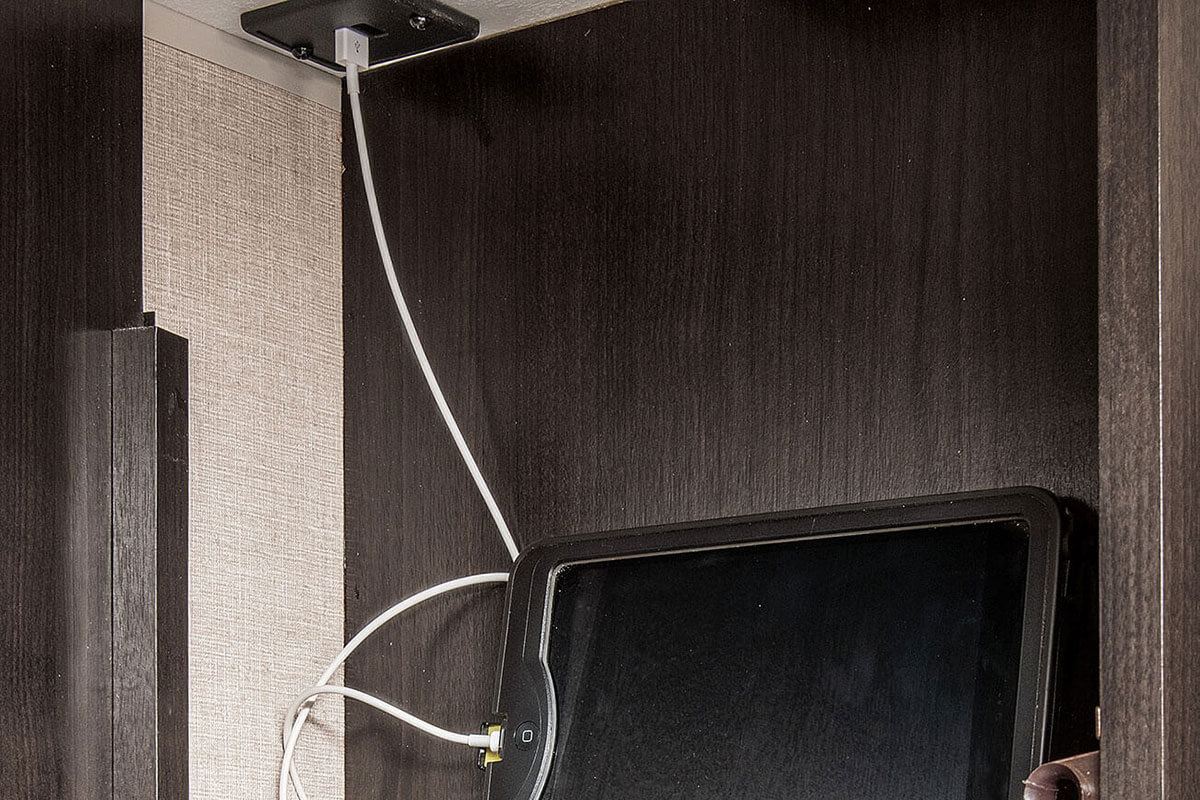 To ensure that your 120-Volt system is working correctly, turn off all breakers and plug your RV into 120-Volt AC shore power. Then, turn on the 30-amp or 50-amp main breaker and each following breaker.
The ground-fault circuit interrupter, or GFCI, is designed to shut off power in the event of a ground fault, to prevent serious injury from an ongoing electric shock.
You should test GFCI at least twice during your camping season. To do so, simply press the test button and then press the reset button. If you're unable to restart the device, contact an electrical technician.