Whether needing RV assistance or simply wanting to expand your camping knowledge, you'll find support in many areas of interest, all meant to help you broaden and enhance your family's experiences and lifestyle.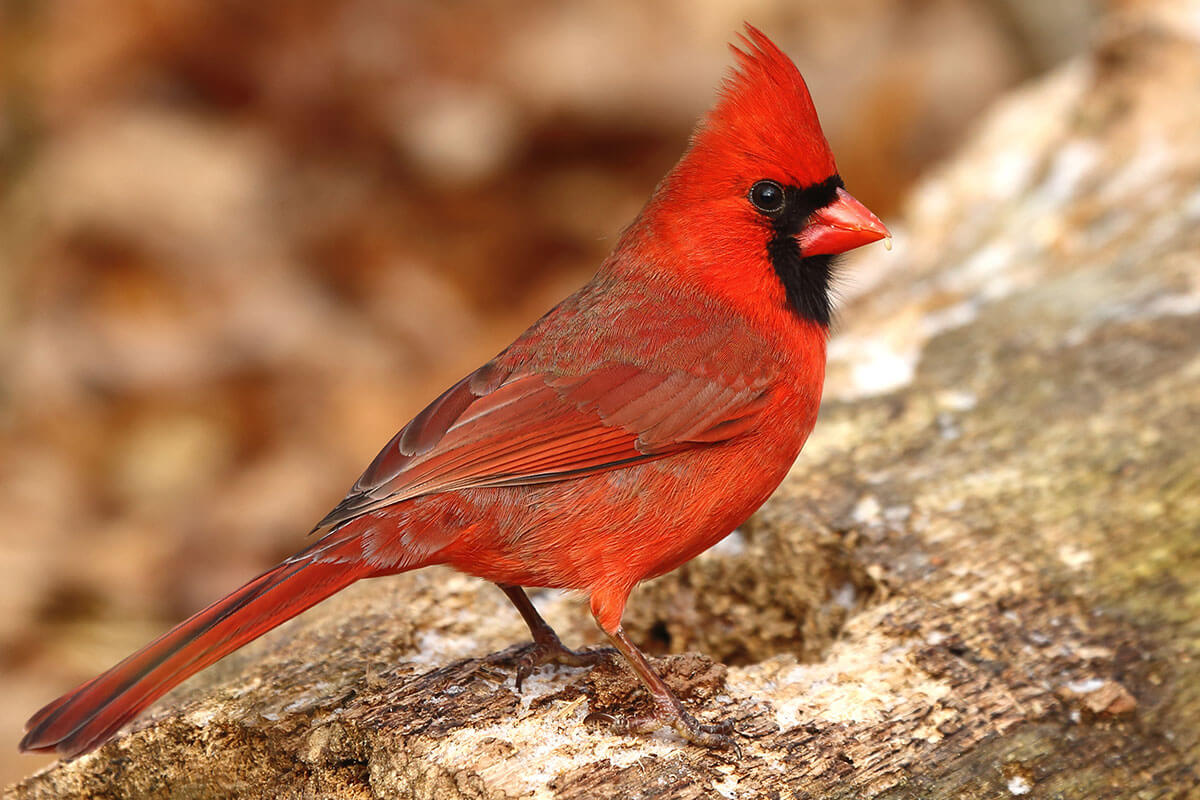 Learn more about various bird species you may encounter on your next camping trip.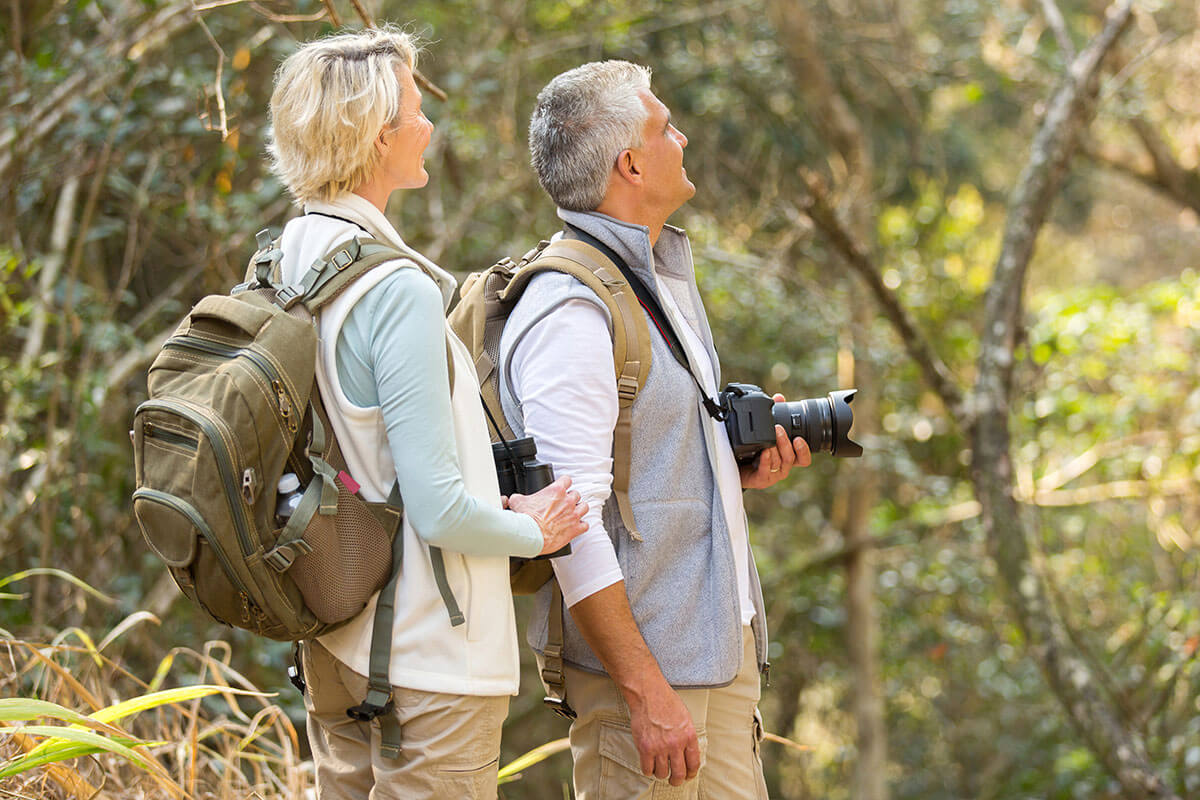 Learn more about birdwatching including tips on getting started and gear recommendations.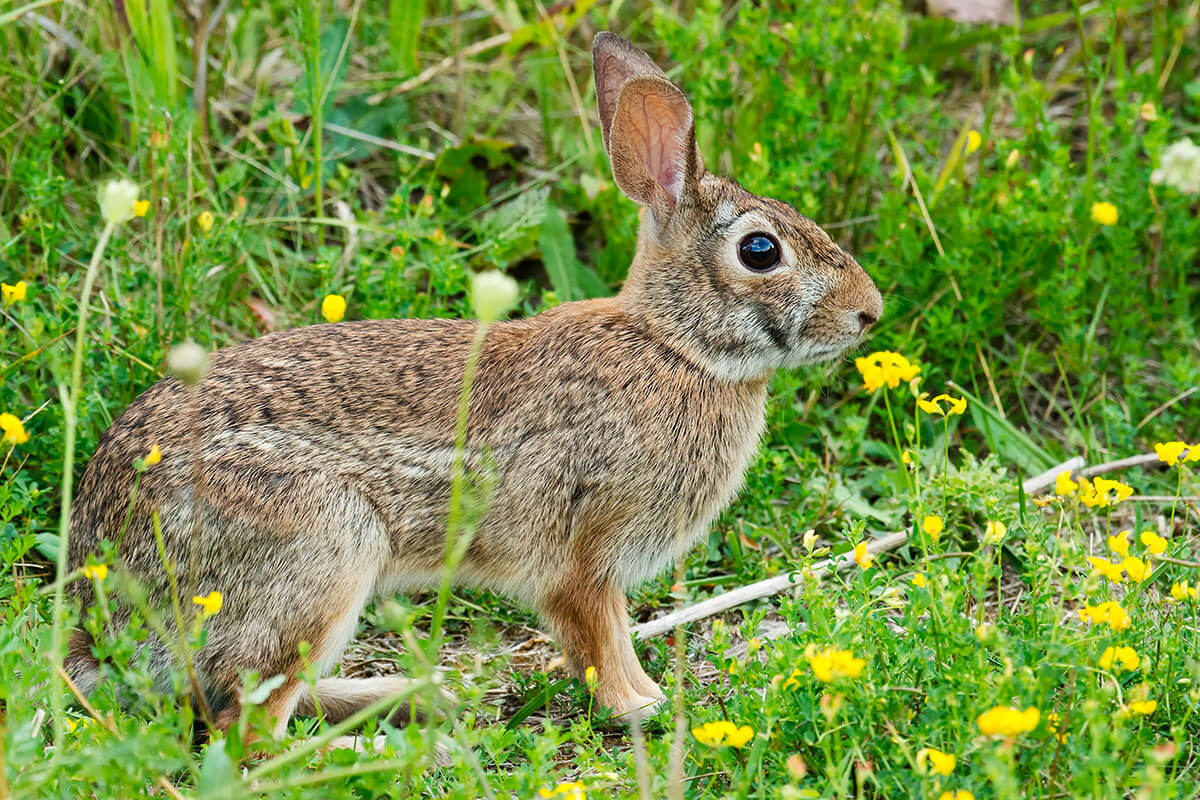 Learn more about various 4-legged critters you may encounter on your next camping trip.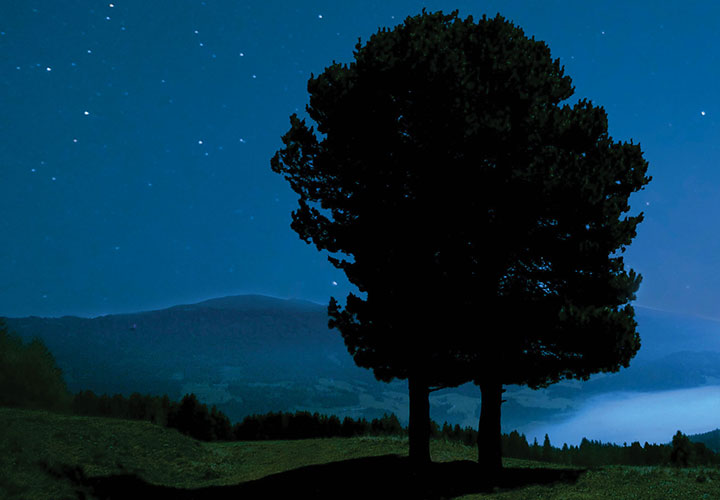 Nighttime is an important part of camping out... the air begins to cool as the sun goes down, campfires crackle and sounds begin to change. As most of the woods settles in for the night, many creatures are just beginning to rouse.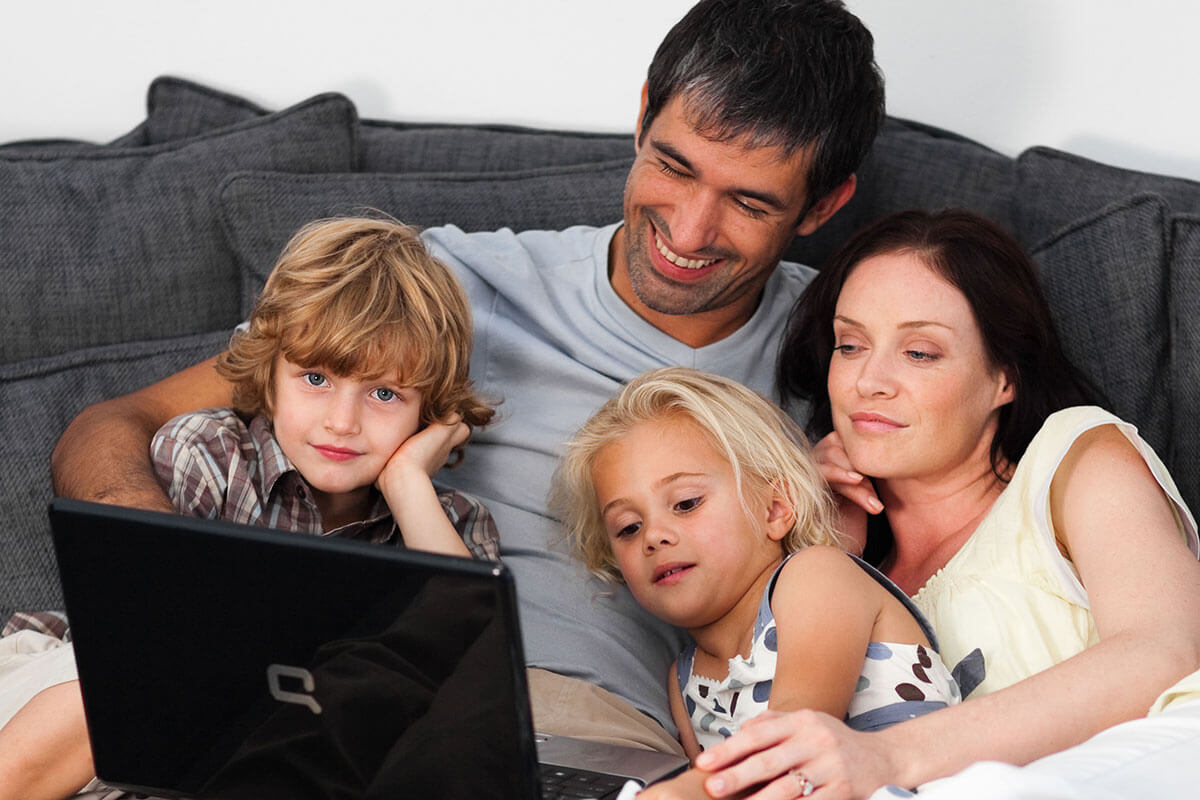 Well... it's bound to happen. Sometimes we're just stuck inside. Winter seems to be the worst time for that, and "cabin fever" can hit hard. Venture feels your pain. When it's just too yucky out to enjoy the outdoors, it's time to pull out some creative ideas. Here's a list we came up with to get you started.
We all take pictures of our favorite people doing what they enjoy. Whether it's our family, our friends or even our pets, they all make us feel good.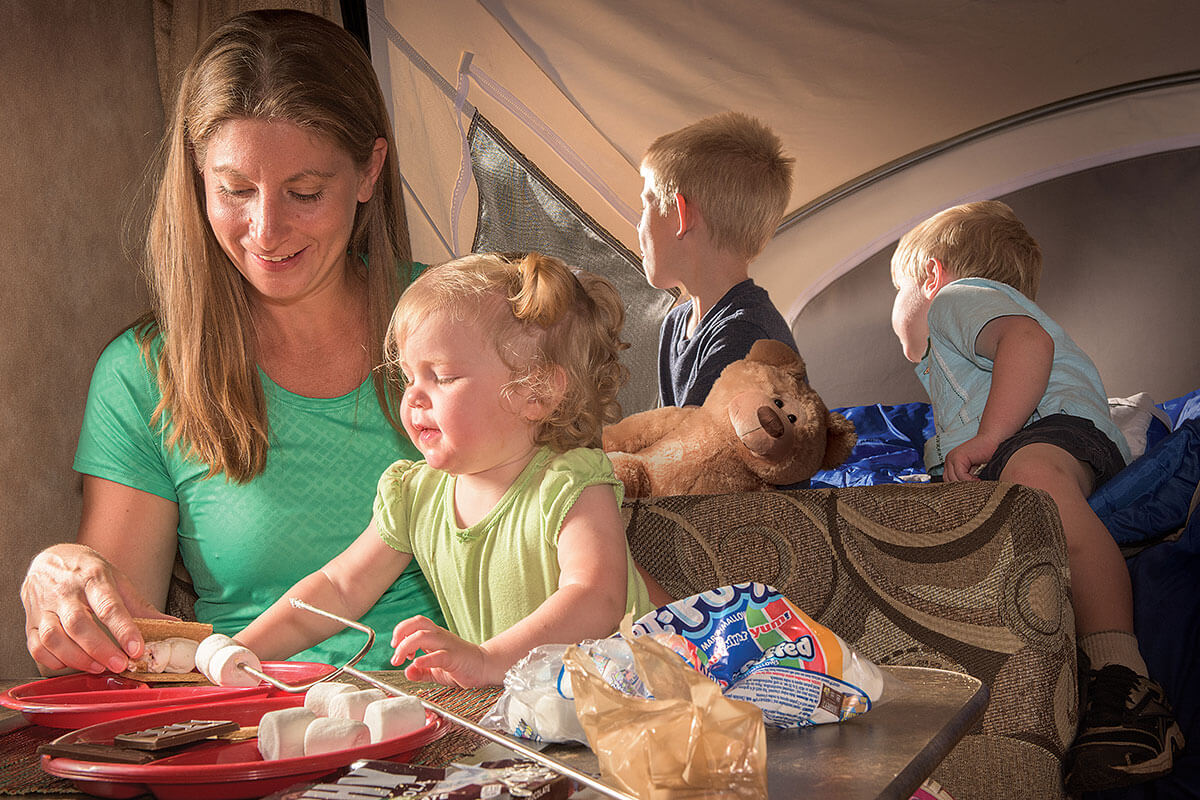 RVing lets your family function as a family while providing individual renewal and relaxation. Everyone has a better time when parents are flexible about chores, schedules, recreation, hobbies and location.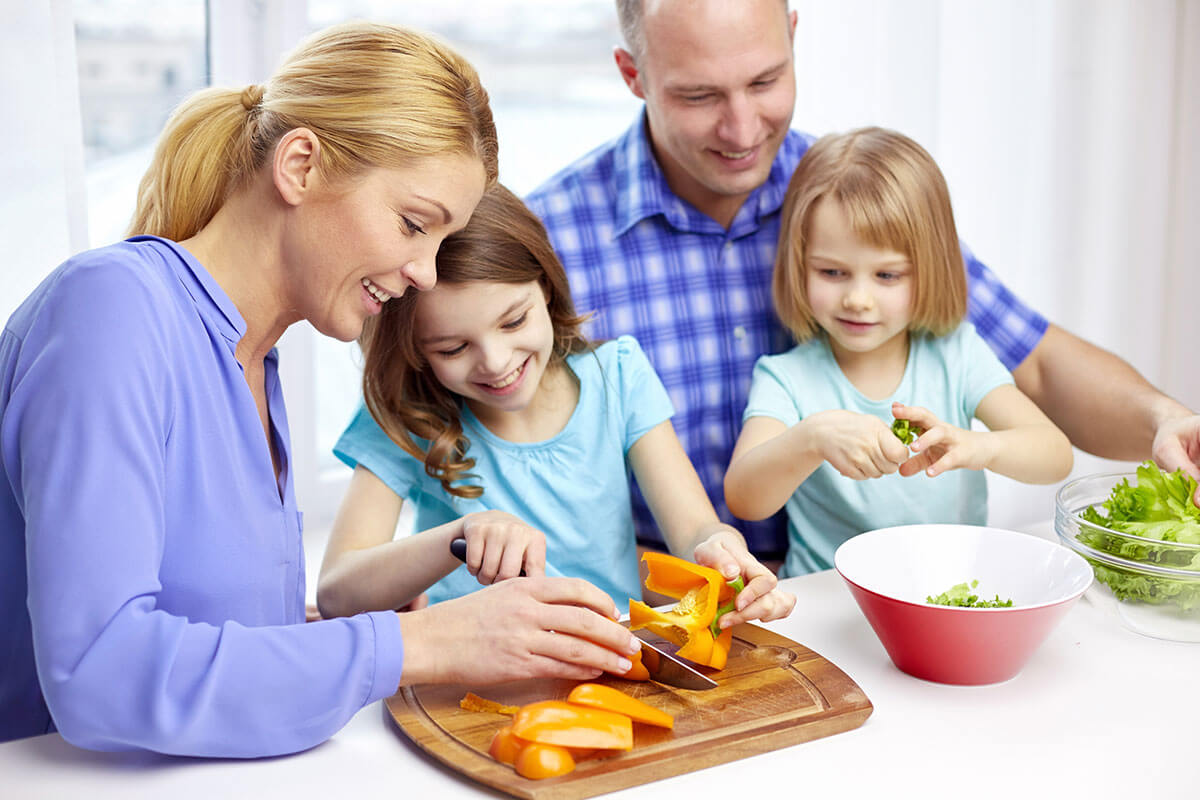 Remember to keep it simple! Every camping trip can be a treat with kids, if you keep it simple. If your RV has a freezer and a microwave, prepare meals ahead.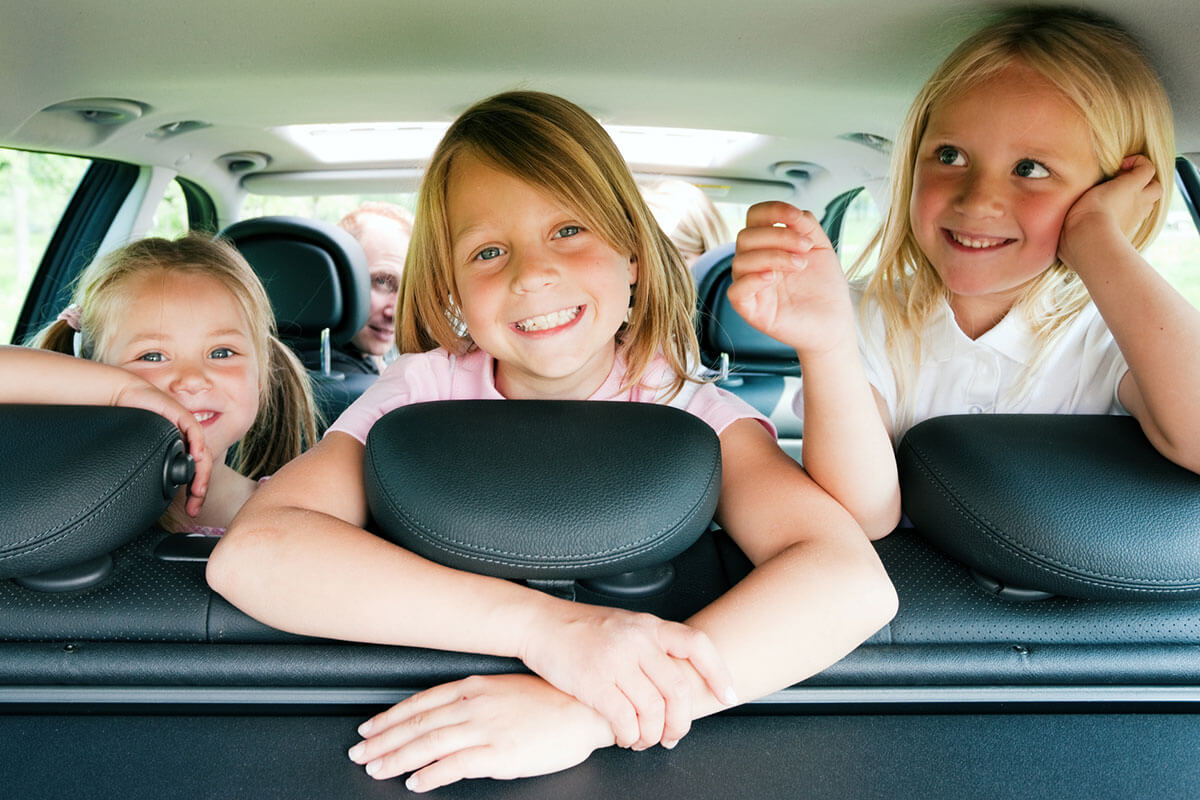 Traveling with kids on long car rides can be a nightmare. We all remember doing it to our own parents… "He's touching me." "I am not!" "Are we there, yet?"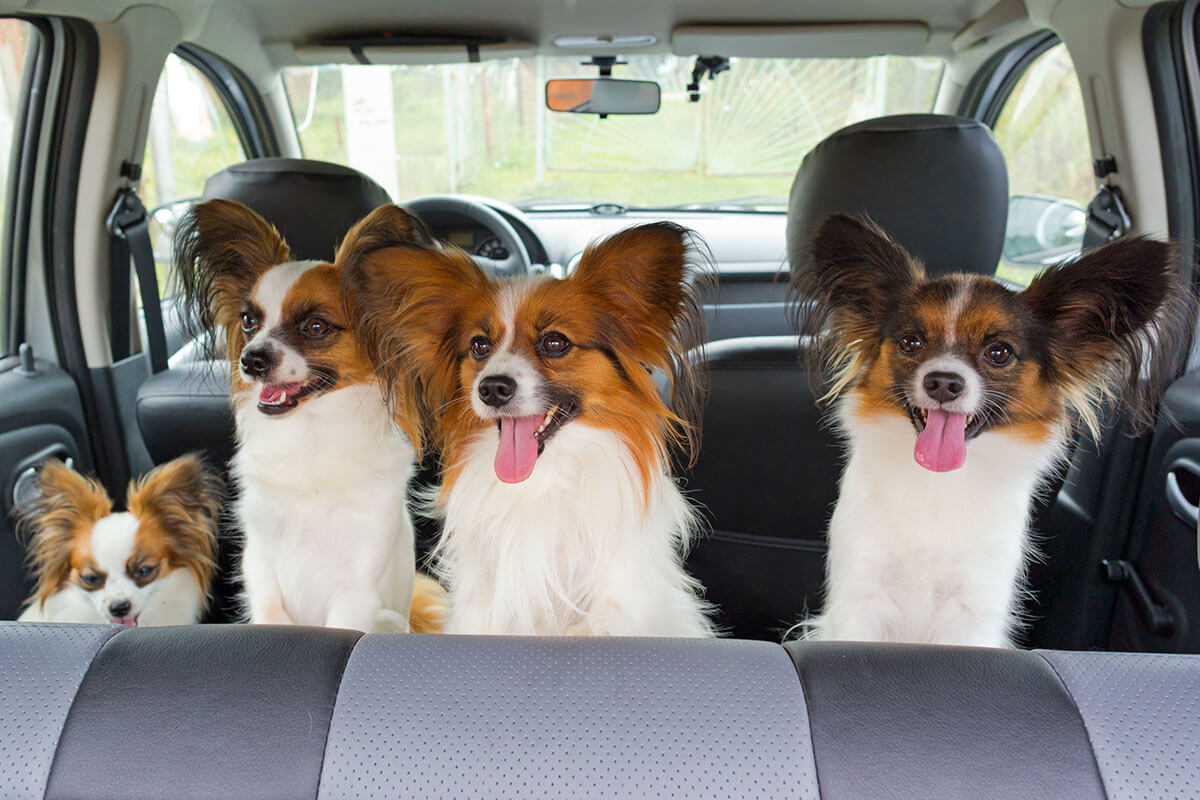 In many cases, traveling with pets is not as difficult as traveling with children! All it takes is common sense and planning ahead.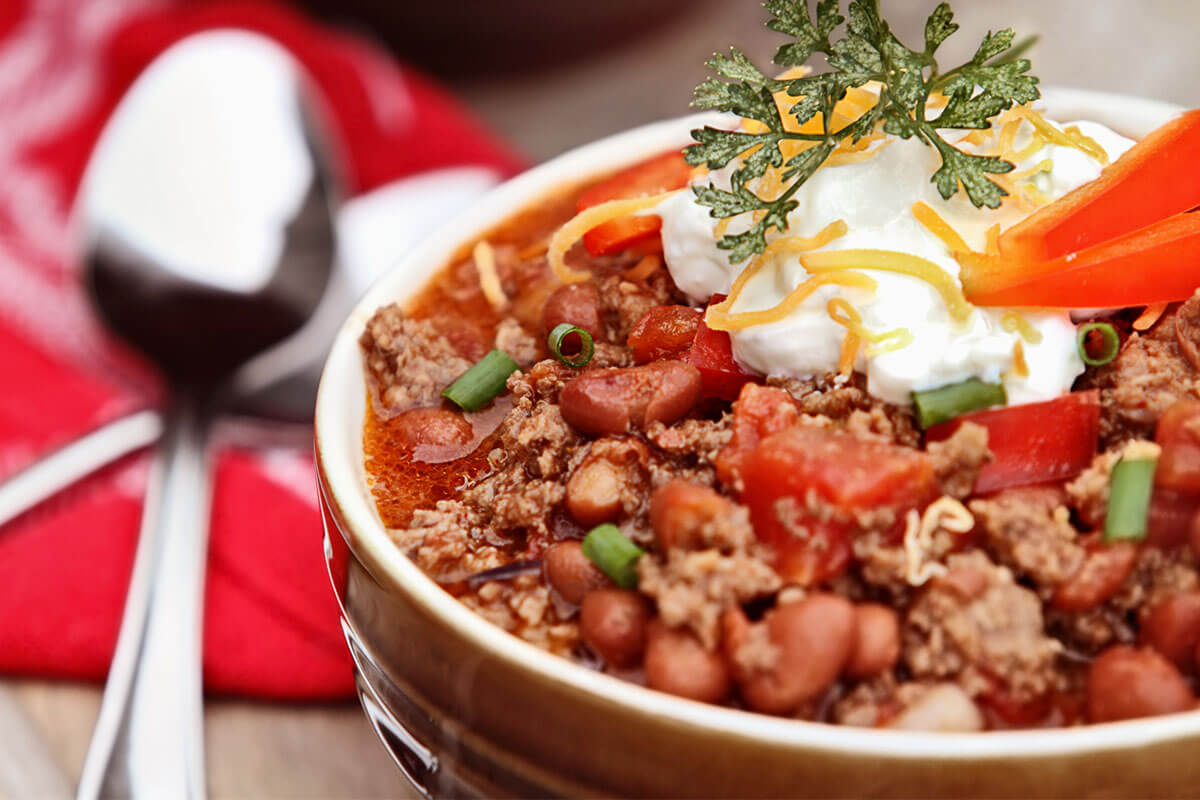 At Venture RV we love camping! Whether it's preparing meals inside your camper or around the campfire, everyone needs to fuel up for their outdoor adventures.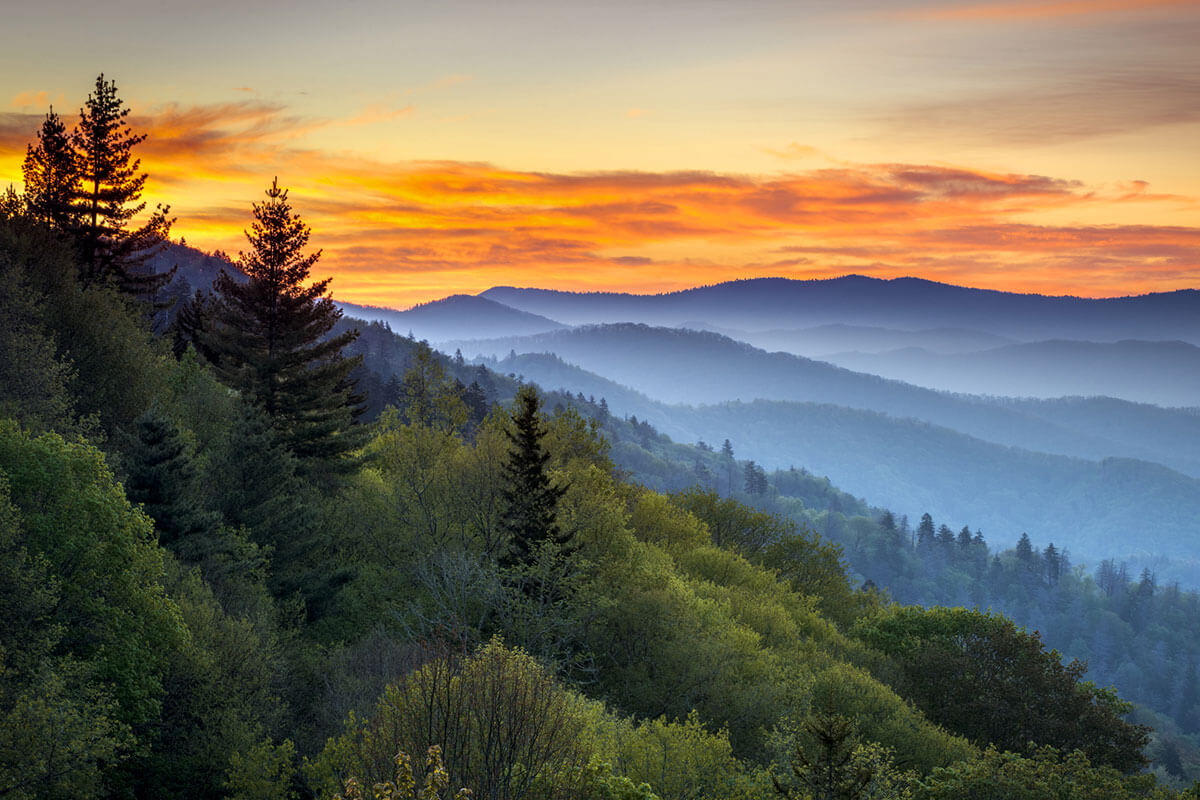 Experience North America's most spectacular natural wonders, from majestic mountain tops to glistening seashores.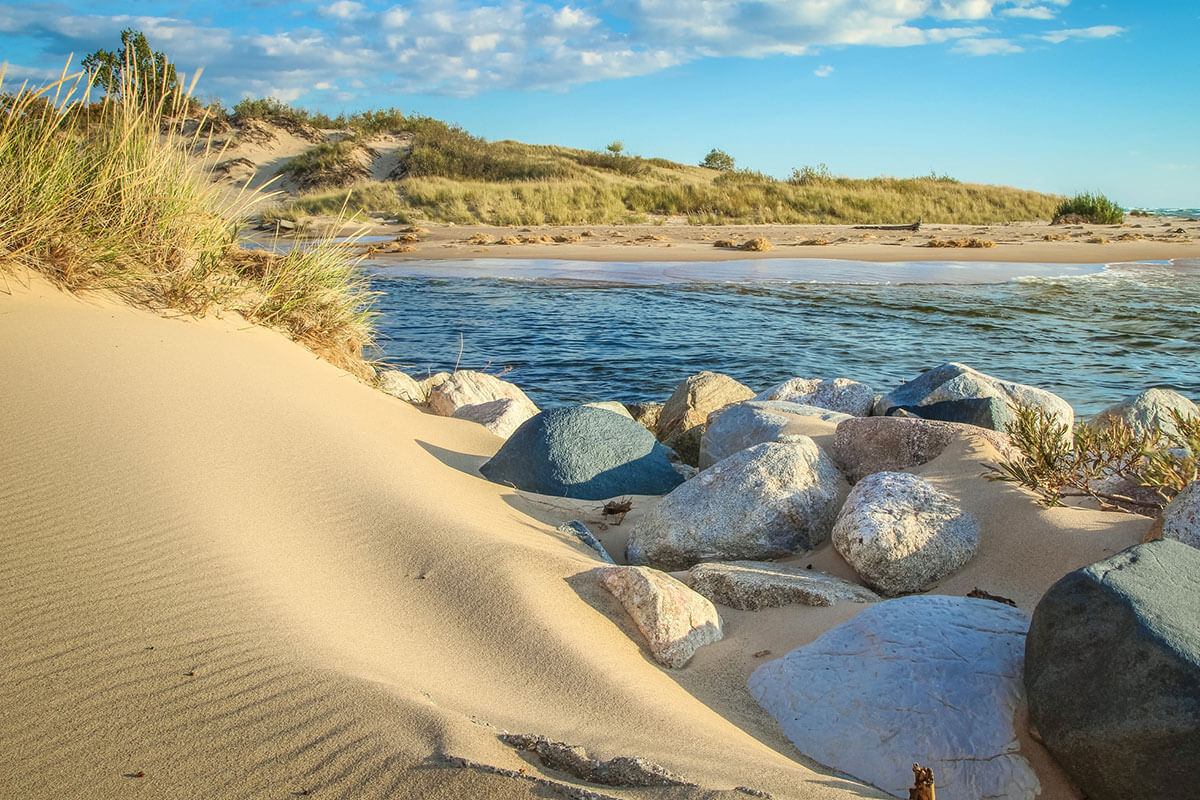 America's state parks offer a wide variety of stunning scenery and historic educational opportunities for your family to explore and absorb.