Cabin Fever Cures
Plan Several Camping Trips
Inclement weather can't stop YOU. Planning can happen inside on the sofa while the wind and snow blow. Winter is the perfect time to work on summer plans for camp outs. Check out state/national parks that are RV friendly online. There are SO many places to be explored... get those plans rolling!
Fireside Camp Out
Winter is the best time for an inside fireside camp out. Set up around your fireplace, or just create the mood with candles if you don't have one. Dress for camping and even throw down the sleeping bags and pillows. S'mores and hot cocoa or hot spicy cider are always a favorite. Prep some picnic type foods if you want to make a whole day of it. Get creative and have FUN!
Indoor Fort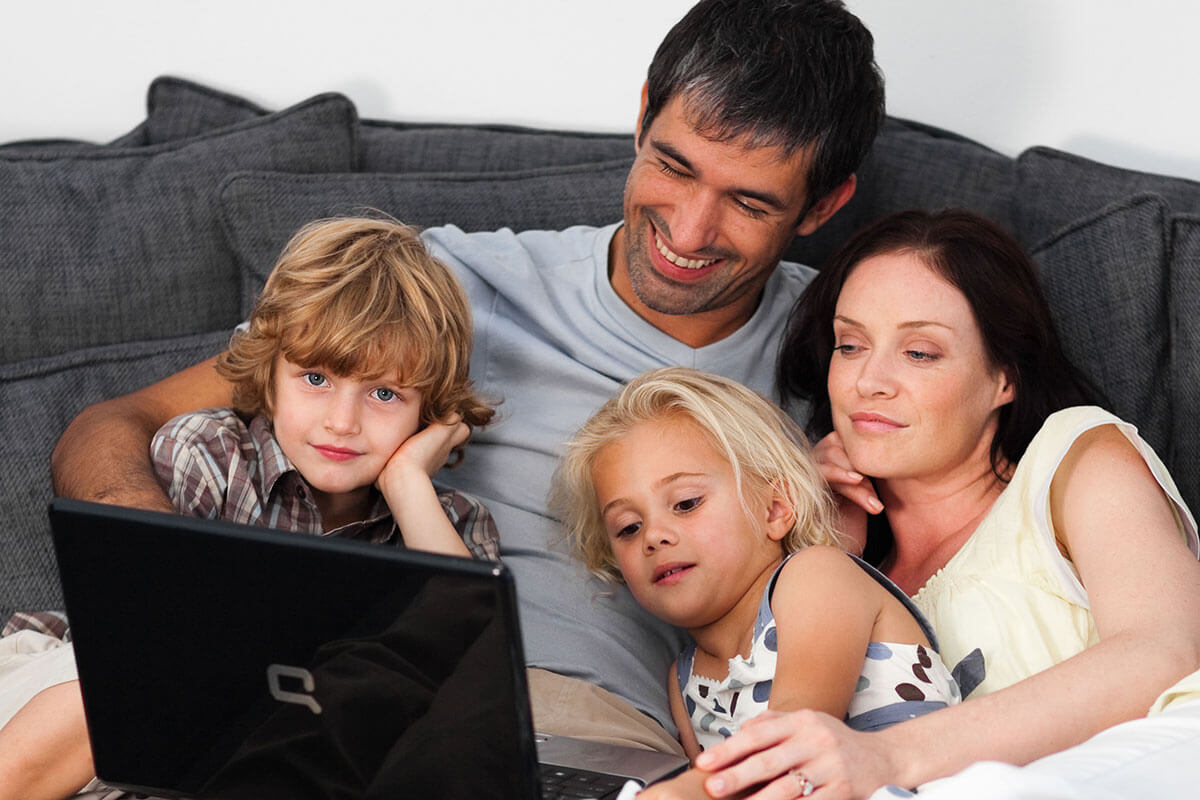 Not just for kids. Everyone loves a good indoor fort. Grab chairs and sheets or blankets and pillows and start building. Set it up in front of the TV for a video game marathon, or climb inside with a flashlight and a good book. And DON'T forget the SNACKS!
Pretend Summer Day
Forget about the cold! Turn up the heat a little and put on some Bob Marley. Tell the family it's summer today and serve fruit drinks or smoothies to everyone. Make sure you (all) dress for the heat – shorts, t-shirts and flip flops... and don't forget the sunglasses!
Teach Yourself (and the kids) Animal Tracks
Learn to identify animal tracks like a pro with online resources, field guides and even games. Mud is one of the best molds for capturing perfect animal tracks, so springtime is your friend. Looking for a fun way to get the kids interested? Check out one of great games by Gary D. Robson and Robert Rath, "Who Pooped in the Northwoods? - Scat and Tracks for Kids" or "Who Pooped in the Park? - Scat and Tracks for Kids" featuring several National Parks. Find the game that is right for your region OR for an area you plan to visit this summer!
https://www.almanac.com/content/animal-track-identification
Indoor Obstacle Course
Hint: set up no more than 10 stations/activities.
Here are a few ideas to get you started (vary for age level):
jump into and out of hula hoop 5x or use hula hoop 3x correctly

throw beanbags or soft toys into a laundry basket

line up chairs to crawl under or over

crawl through a tunnel made of cardboard boxes taped together

limbo under a piece of yarn tied to two chairs

walk a "balance beam" (masking tape line on floor)

run with a pillow balanced on the head

run across a room dodging pillows or soft toys placed on floor

ride a tricycle back across room

somersault from one (masking tape) line to another
Stone Soup (Friendship Soup)
The old, old folk story of "Stone Soup" seems like a fun place to start a new tradition. Turn it into a party!! Have each invited guest bring a vegetable (of their choice) to contribute to the cook pot. (You can probably skip the stone part.) Begin with a simple broth and have each guest add their contribution themselves. Be sure to cook the raw veggies until soft before adding canned items. Precook some chicken to add to the mix if desired. Serve with fresh rolls straight from the oven! (Hint: be sure to have extra vegetables on hand for those who don't bring something or to even it out if too many bring the same thing.
https://en.wikipedia.org/wiki/Stone_Soup
Plan a Garden!
Big or small, a garden can be a great adventure for all ages. Whether it's just for you, or there are kids to involve, early spring is the perfect time to build some excitement and hash out a plan. Pull out the garden magazines or sales catalogs, a pad of paper, scissors & glue stick and jump right in! If it's too early to start prepping the area outside, try starting a few things inside for fun. Get the whole family involved to make it interesting for everyone. Let the little ones choose flowers and veggies from catalogs to cut out and "create" their own idea for a garden. Pick one from each to add to the family garden! But most importantly... be sure to HAVE FUN!
"Go Fly a Kite"
It may still be a bit on the chilly side in many areas to start the summer camping season, but you can kick that "cabin fever" to the curb... get outside and fly a kite. Spring is the perfect time to take advantage of the wind. Let it blow a load of fun into your day while you hone your kite flying skills! (P.S. It's not JUST for kids.)
Find the Little Artist Within...
Spring is a great time to plan a few quick outside activities for family and friends. Grab a bucket of sidewalk chalk and find a spot to draw or write messages. Have the kids draw pictures and write messages to friends or family coming to visit, have friends/family "sign in" with a chalk message of their own, or just bring some spring color to your neighborhood and a fun surprise to passersby (Again... P.S. It's not JUST for kids!)