Roof Inspection & Resealing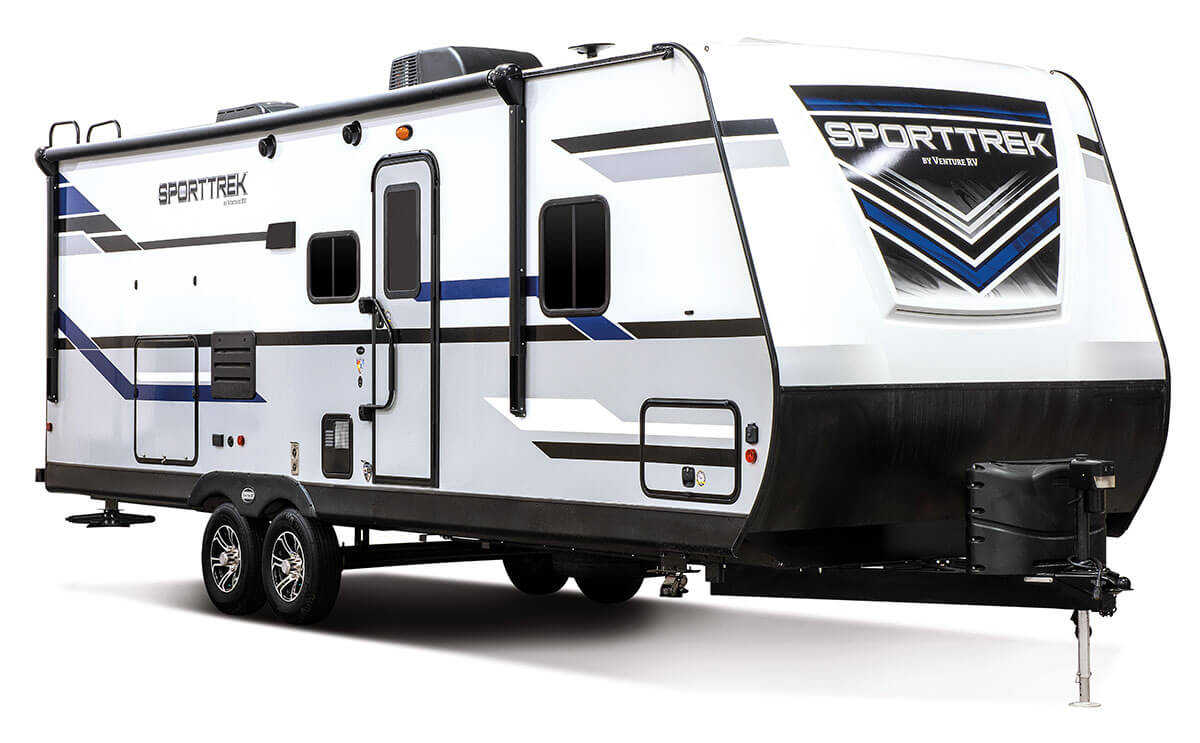 In order to prevent leaking or damage to the roof of your trailer, it's important to clean and inspect it at least twice a year. Clean the roof and check the membrane for any damage. Check the sealant used in all termination vent areas, around roof vents, and other attachments.
Most floorplans have one or two seams on top of the roof at the front and rear, and they are sealed with a putty tape covered with a flat extrusion plus roof sealant. It's important that you inspect the sealant and reseal it at least twice a year. It's recommended that you do so in the spring and in the fall before you store your RV for the winter.
Before you begin any work, be sure to read through your unit's manual for specific instructions on what cleaning products and sealants to use on your unit.
Be sure to document your work on the unit for future reference.
For tips on how to inspect and reseal roof extrusions and vents, click here.